September is nearly over and so we can't help but think about the Holidays. As jewelry makers, this is one of the best seasons to showcase your creations. Jewelry and accessories are one of the most sought after gifts. Not only is it handy for men to buy for their lady, but jewelry is loved and adored by most women – both young and younger. So what's the best ways to prepare for the holiday period?
Here are some practical tips for jewelry makers.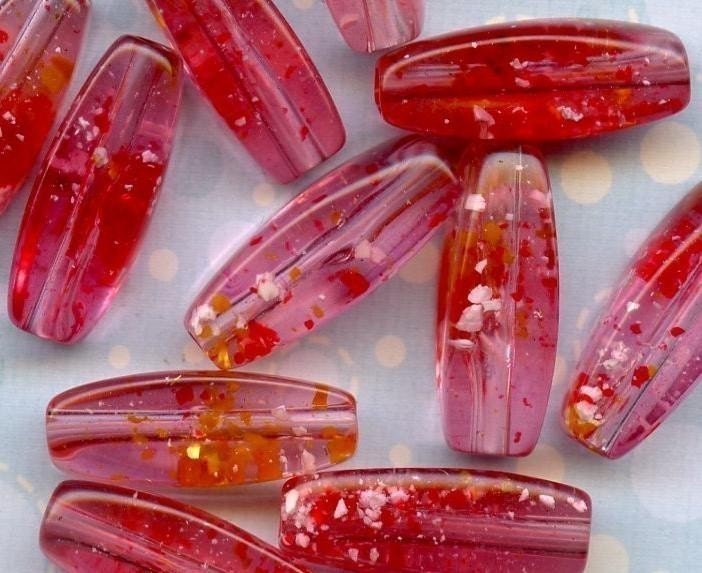 No other better time to start making your jewelry than now. November for most people is the best time to buy gifts for their loved ones, friends and colleagues – they are able to buy good gifts without the rush plus, most shops are on sale – best time to get discounts and buy more gifts. So start buying your jewelry supplies now. Create your jewelry now and you'll have ample inventory to sell for the season– and that of course will result in good revenue. Besides, you can create astonishing designs when you don't feel the Holiday rush!
2.

Keep up with latest trends
Ladies love to follow fashion trends – they constantly update themselves of what's in and out of season and jewelry is not an exclusion. In creating your jewelry for this season, make sure you are able to line your collection with this season's fashion trend – the latest color, style and materials. What can be better than on trendy jewelry with your wonderful personal touch?
Make your jewelry more unique with themes and create them in a set. You don't have to make red, green and white themed jewelry – but think of something that will make your pieces more creative and unique! Plus any woman would love to receive a themed set of necklace, bracelet and earrings!
Packing gifts is time consuming especially for busy working people. Men specially would choose "readily packed" gifts since they're not much into the gift wrapping side. Add a "special service" touch to your business by placing your jewelry in gift boxes or offering gift wrapped jewelry especially made for the holidays. It's another way to "market" your products by putting your name in the gift tags.