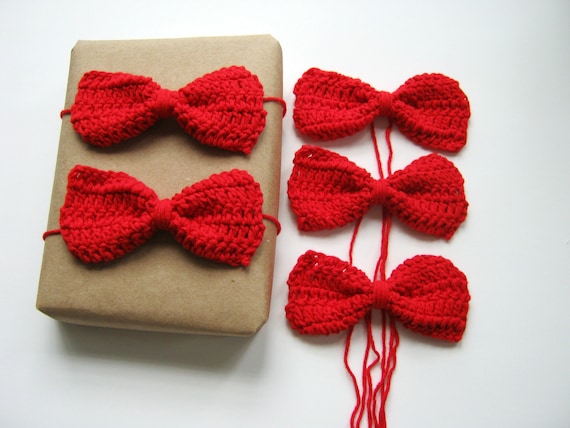 Image: Etsy Seller - 'Cornflowerbluestudio'
The holiday's are drawing closer and since it's the busiest time for online retailers we have put together a few tips to help you increase your jewelry sales this holiday. If you sell on Etsy they consider the following as holidays:
Halloween, Thanksgiving, and the classic December gifting holidays: Christmas, Hanukkah, and Kwanzaa.
1.
Be sure to have a promotional pricing point.
Research shows that jewelry makes a great gift and even better if its priced around the $20 or under mark. This doesn't mean discount your more expensive and time consuming handmade jewelry so low that you don't make any profit but make things that are quicker to make (like earrings), buy
essential jewelry findings
in larger quantities to save money and '
Dallas Designing Diva
' suggests making non traditional jewelry like key-chains and 'purse bling'.
2. Communicate with customers early.
If you're already trading online and have existing customers, it's a good idea to send them an early holiday greeting e-card, email or newsletter to show your gratitude for their business and informing them about any promotions / new items available for the holidays in your shop. Customers often appreciate the thank you and the reminder about your shop, just remember to make it genuine and not too frequent.
3. Use research tools (Etsy Sellers).
While you don't have to sell on Etsy to research, the following tip refers to Etsy.
Etsy wants you to do well this all year round and especially holidays so they have offered a few tools, tricks to help you research customer searches and trends so you are in the know.
- Use the Esty search bar - Select your category 'Handmade', 'Vintage' or 'Supplies' when you start typing a list of recent customer searches appear. Use these search terms in your description and tags if they are suitable to your item
- Take a look at the
Etsy holiday shopping trends report
, it gives you tips on price points, suggested categories and a holiday trend forecast.
To say a big thank you we are celebrating our fourth anniversary with
10% off our entire etsy shop!!